Neil & Associates
Health & Dental Plans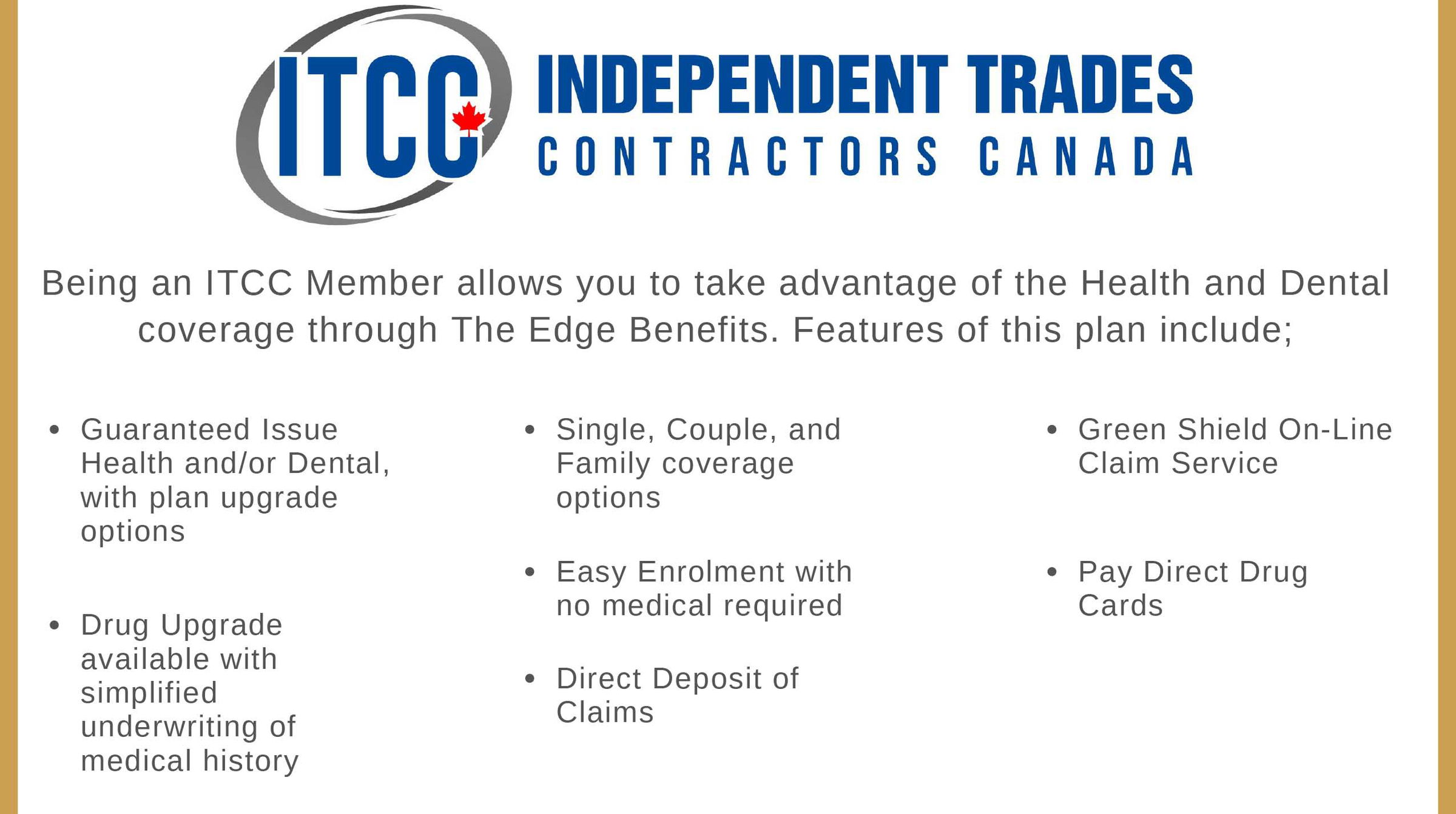 Every Working Canadian Needs a Balanced Benefit Plan
It's an unfortunate fact that a substantial percentage of working Canadians don't have a benefit plan or are under-insured for their needs, leaving them exposed to significant financial risk when the odds of experiencing a life-altering injury or illness are greatest.
No matter where you work, what you do, or how much you earn, having a comprehensive benefit plan is the most important investment you can make for you and your family to safeguard your long-term financial security.  Having a health insurance plan is a smart way to manage out-of-pocket medical expenses that are not covered by your provincial health plan.
EDGE health & dental plans provide flexible, affordable coverage for prescription drugs, paramedical services, emergency medical travel insurance, vision care, and routine dental care. Rates are reviewed annually and take into account the claims experiences from all EDGE policyholders as well as other market factors, which helps to keep your individual rates affordable and unaffected by pre-existing conditions or personal medical history. If a rate increase is deemed necessary, changes to monthly premiums will generally be effective October 1 of that year.
The Health & Dental benefit packages afford you all the conveniences of modern technology. Not only can you apply for benefits online and receive quick approval, but as a plan member, you can also view your plan booklet at any time to see what expenses and medical aids are covered, submit claims online, view your claims history and coverage balances, search for providers, manage direct deposit banking information and print your personal explanation of benefits to seamlessly coordinate benefits with another carrier.
GET STARTED click here [gravityform id="1″ title="false" description="false" ajax="true" tabindex="49″]